Who We Are
With over 35 years in business, Rurex Fabrication & Trading Company is a luminary in turbochargers, machine works and general fabrication solutions. The company has a dynamic technical team that has built a strong patronage from the marine, power plant and energy generation, mining, construction, transport and manufacturing industries.
True to its tagline, "Service anchored on innovation. Steered by perfection.", Rurex houses the most updated and superior equipment, from Germany, Japan, Singapore, Hong Kong and the USA. It also boasts of the most number of workshops and branches, located in Malabon, Cebu, Iloilo, General Santos City, and Zamboanga. This commitment to quality and service has merited international alliances and memberships to professional and industry associations, sealing its position among the major players in the market.
Continually evolving, and growing in reach, the company's strategy is simple: nothing less than to serve as their customers' partner to business success.
Our People
Our dedicated, passionate, and collaborative people work alongside our clients in achieving their goals every step of the way. We are your partners to your success.
What We Do
We specialize in maintaining, repairing, overhauling and supplying spare supplies for Turbochargers in Marine, Offshore, Powerplant, and Automotive applications. 
Affiliations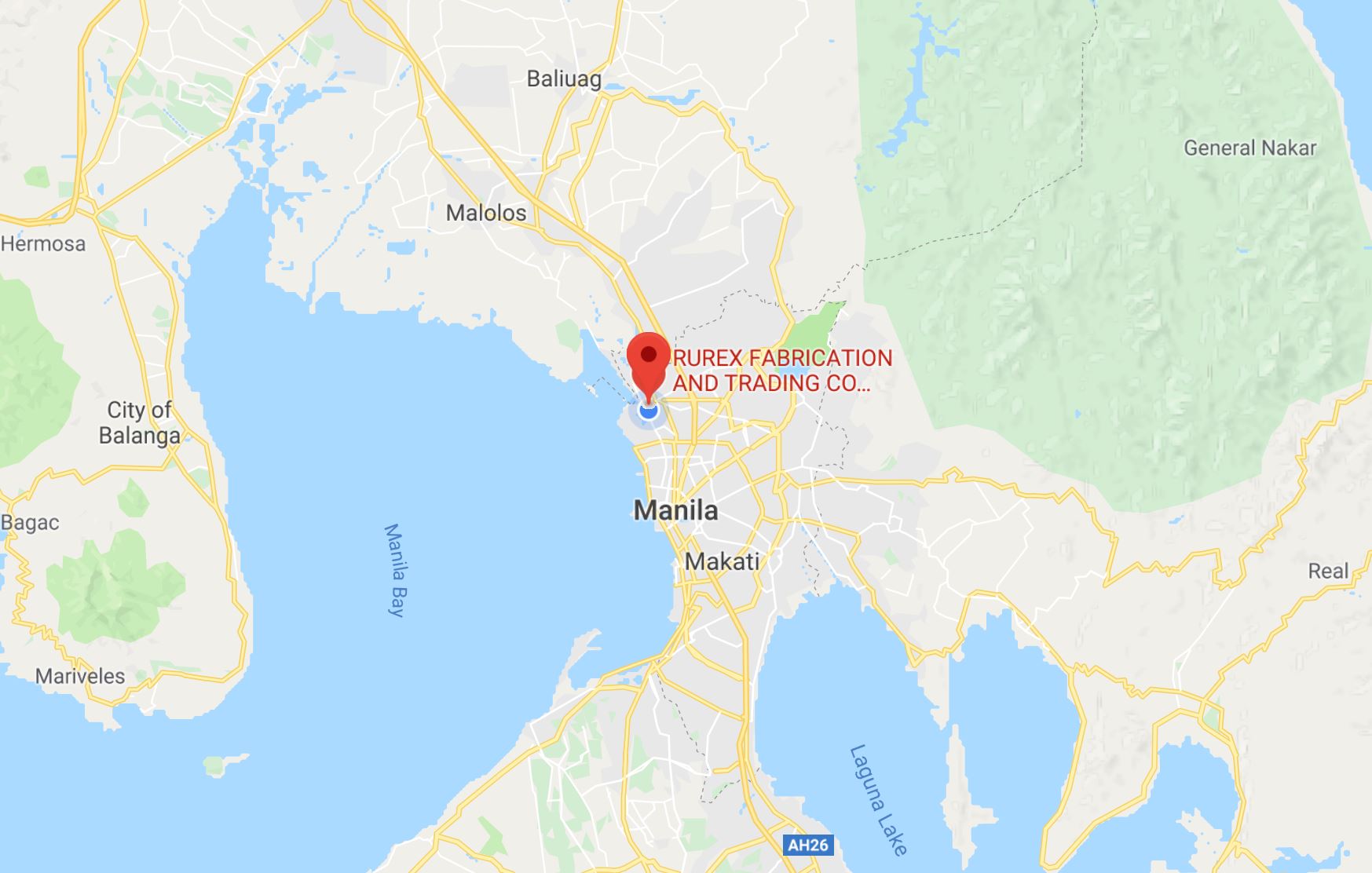 Head Office
238 M. Santos St., Santolan, Malabon
+63 2 294 6887/89
+63 2 292 9453
info@rurexturbo.com
Inquiries
For any inquiries, questions, or commendations please call +63 2 294-6889 or just fill out the form below.
Cebu Branch
P.C. Suico St., Brgy. Tabok,
Mandaue City, Cebu
Tel No.: +63 32 343 3761
Telefax No.: +63 32 343 7165
Iloilo Branch
Warehouse #2 Genesis,
Brgy. Ignore, Lapaz, Iloilo City
Tel No.: +63 33 396 0175
Telefax No.: +63 33 320 2472
General Santos Branch
Purok Crisostomo Lanoy,
Calumpang, General Santos City
Telefax No.: +63 83 552 9991
Zamboanga Branch
16A L. Alfarro St.
Brgy. Tituan, Zamboanga City
Tel No: +63 917 8799 965